The internet is a wonderful place. A click here, a click there and voila, you can learn something new almost instantly. Similarly, tech knowledge is scattered all over the internet and finding what you need is a painstaking task. GitAll.TECH is a platform for tech-knowledge on the internet. We speak with Hardeep Singh Mehra, Co-founder at GitAll.Tech, to spill the beans on how they solve critical problems in and around tech education. Read on!
What inspired you to start GitAll.TECH? Tell us the story.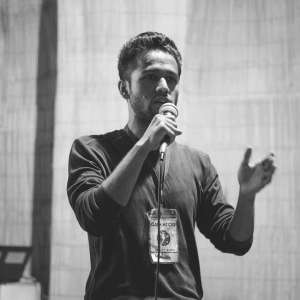 Learning has always been a fun experience for me but during my internship last fall, I had to optimize some existing code on RaspberryPi and there were just no tutorials or write-ups available on the project I was working on. Being a regular at hackathons, I know that it just takes few hours to learn something new if you have the right resources to learn from. I realized later that the problem wasn't in the developers' community but in the sheer number of people looking for the knowledge of that domain. Good resources were limited to email threads and some great personal blogs with poor Google PageRank scores. That's where the idea of centralized tech resource came in.
What makes GitAll unique and how is it contributing towards creating a unified tech community?
We are unique with respect to the problem that we are trying to tackle and in a space that has started to saturate. India has a vast population that isn't IT educated and there is a vast population that is still untouched by technology. What makes us unique is the invisible 1 billion lives that we're aiming to transform with our platform.
'Tech knowledge is scattered all over the internet'. How does GitAll centralize information and function as a knowledge or resource centre for developers?
If you look at the informal tech education ecosystem, you'll find a direct correlation between the ease of learning something and the resources available to it. But, learning isn't about ease of the subject or its popularity; it's about the essentiality of it.
GitAll acts as a single point destination platform for all developers, learners, and educators to share their tutorials and project-writeups. We aim to do what YouTube did to videos or what Stack Overflow did to forums.
Establishing a single node on the internet for such an exchange allows for a more focused and progressive community to build and create with each other's help.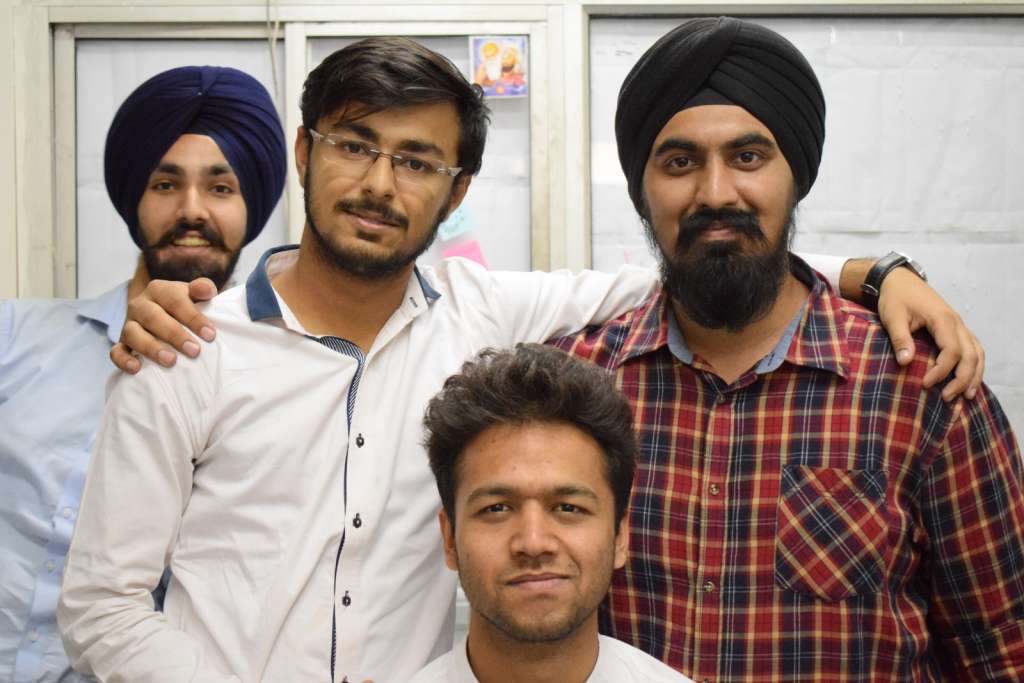 Why is a centralized tech resource platform such as GitAll necessary?  
It is our true belief that if we solve the problems in and around tech education, we can in turn, eventually solve all the other problems around us.
Computer technology happens to be the new tool for reaching the masses. If we mend the gaps in this sector and enable more and more people to solve issues that they are facing, those solutions can be replicated for more and more problems. GitAll is, therefore, essential for taking education to the masses.
What are your future plans for GitAll?
It is our mission to create an alternative to university education with GitAll. Currently, our primary goal is growth in terms of reaching out to more people and helping them get into software development. We have a long list of features and product ideas that we wish to try out.
In the next few months, we intend to scale to other colleges in and around Delhi NCR. Growing the team is also a milestone that we've set for ourselves.
In a year, we intend to be an alternative to respectable tech blogs and coaching institutes in Delhi. We also aim to conduct MasterClasses in the coming summer vacations.
Why did you choose a .TECH domain name? How is it helping you develop a unique online brand?
Tech happens to be a niche market even though it's implementation spreads out to almost every sector and industry now. .Tech domain helps us in relating to that niche market.
Are you building the future with your startup? Get your startup a .TECH domain!