Whether it is a 5-star hotel stay or a lavish meal at a fine dining restaurant, hospitality tech startups have completely changed the way customers experience these services.
One such company is Budge Technology, a Philadelphia-based tech startup that is focused on creating revolutionary solutions for the restaurant industry.
Budge has created a user-friendly interface for restaurant operators so that they can run their restaurant the way they want to. 
Budge also has a strong base of mobile users who use their app "Budge the Line" to budge the waitlist at a restaurant by building a rapport with their favorite restaurants.
We spoke to Jordan Silverman, President of Sales at Budge Technology to understand how they run their business in the ever-evolving hospitality tech sector.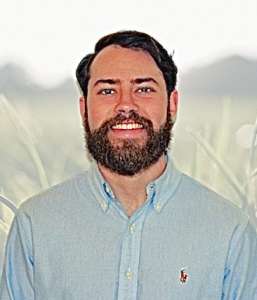 Let's find out what he has to say!
1. What was the inspiration behind Budge Technology?
We saw disorganized operations leading to waiting customers and build up at the register at Max's Steaks (our own restaurant). 
This inspired Max to start building an end to end solution for restaurants to speed up their line and overall operations as well as bringing a more streamlined, mobile experience to their customers. 
When you cut in front of someone in the cafeteria line in grade school, the person you cut is likely to say, "Hey! No Budging". Our users will be able to "Budge" the line/waitlist, the more they use our platform to place orders.
2. How has the journey been so far?
Our journey has been awesome thus far. Most of our timeline up until this point has been focused on building and testing our product. 
We had a soft launch in March during the start of the pandemic where we implemented our platform into Max's Steaks and let a few other restaurants try out the beta. 
Max was also on Fox Local Philadelphia News, giving people a small sneak peek of Budge which was our first experience in the media.
3. What is the core issue or problem that you are addressing with Budge Technology?
Our software solves multiple issues in the restaurant and hospitality industries. I think the biggest problem that restaurant operators deal with is bringing their customers back in the door (or turning new customers into regulars). 
With that being said, being on the cloud and building a customer database for the future is SO important. 
Our system creates a profile for every person who places an order through our ordering platforms and gives the restaurant the ability to remarket to these customers through SMS and Email.
High upfront costs, commitment, annoying installation, and maintenance fees for a POS make shopping for a POS an absolute nightmare.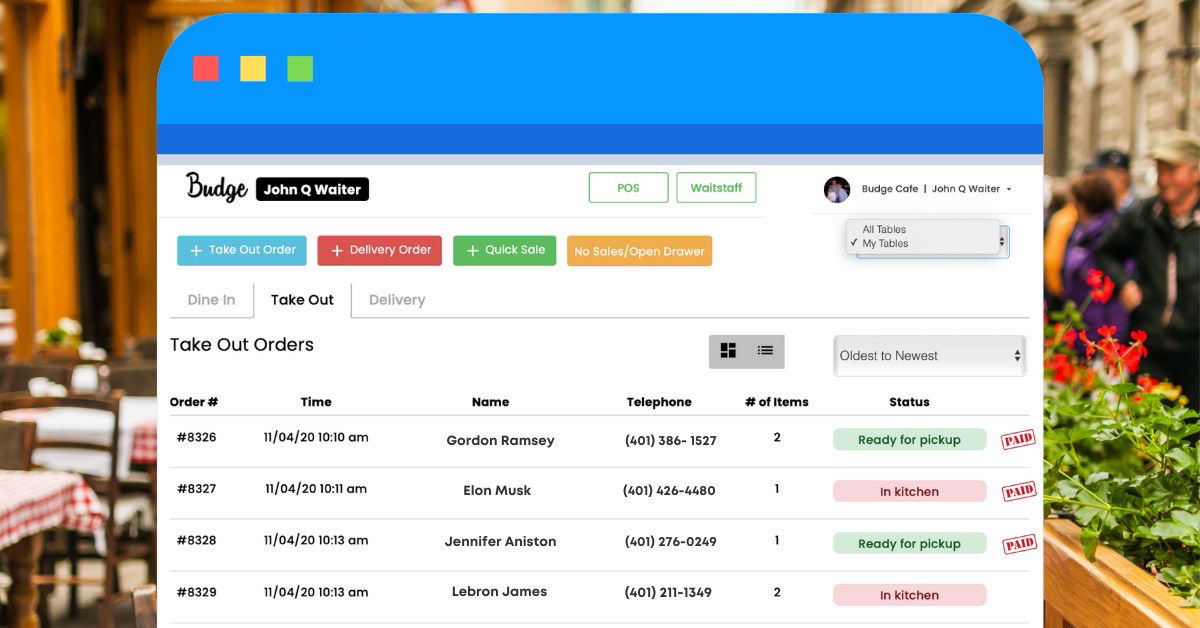 With Budge POS, simply create an account, (free and as easy as setting up an email address), grab a screen, add your menu, connect a bank account and you're good to go!
Many restaurants are using 5 different tablets to receive orders from third parties and other ordering platforms. This can certainly cause some disorganization to their queue and operation. 
We let the restaurants offer whatever they want (Dine-in, takeout, delivery, curbside) and our platform consolidates all of those orders into a single queue. 
This helps restaurants run more efficiently and avoid any miscommunication or lack of transparency with their customers!
4. What are the main challenges in the hospitality tech industry?
Right now, I think the biggest challenge in the restaurant and hospitality industries is staying alive. Hundreds of thousands of restaurants have closed in the past 6 months. 
Customers' expectations are shifting because they are dining less and more aware of their experience when they do decide to eat out.
5. What are the future plans for Budge Technology?
Our short term plan is to continue to follow the product roadmap and test each feature thoroughly to ensure that our merchants and users receive a validated benefit to our software when they use it! 
This industry is changing faster than ever and we've come to learn that you need to be quick on your feet to respond to these sorts of events.
6. What made you choose .TECH for Budge Technology?
Budge.com as a domain is taken and not negotiable at the moment, so we figured budge.tech would be the next best thing. 
We also own budgetheline.com but we predominantly use budge.tech because it's shorter in characters and easy to remember.
Building your own hospitality tech startup? Build it on a .TECH domain!