The success of the food and hospitality industry is credited to the ever-evolving efforts of food tech and hospitality tech startups.
These startups have changed the way people experience dining, takeaways, hotel stays, and all other services within the hospitality sector.
Food tech and hospitality tech startups help hotels and restaurants improve their business by providing cutting edge solutions to enhance their operations and services. 
These solutions include automated cooks, 3D food printers, food delivery, bookings, social applications, VR and AR experiences, personalized recommendations, virtual assistants, property management systems, security solutions, etc.
Here's a list of the 10 most innovative food tech and hospitality tech startups built on .Tech Domains:
List of 10 Innovative Food Tech & Hospitality Tech Startups & Companies
Budge Technology is a Philadelphia based food tech company focused on making the lives of restaurant operators easier. They create a user-friendly, manageable interface so that operators can have the ability to run their restaurant exactly the way they want to. They offer Cloud Point of Sale (POS) technology with integrated contactless ordering.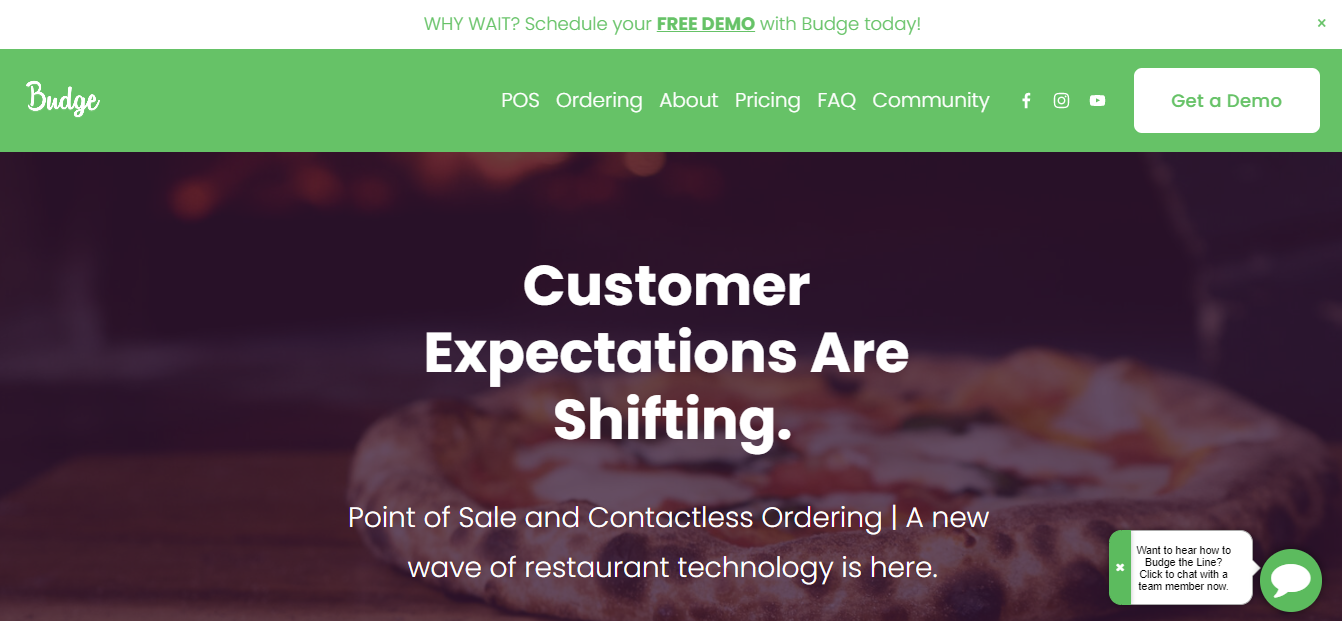 2. Caldo Restaurant Technologies | www.caldo.tech 
Caldo Restaurant Technologies is invested in building automation solutions for restaurants. The team at Caldo uses automation and innovative design to improve the economic and operating models in foodservice. They believe that automation needs to be designed to adapt to the food industry and not the other way around.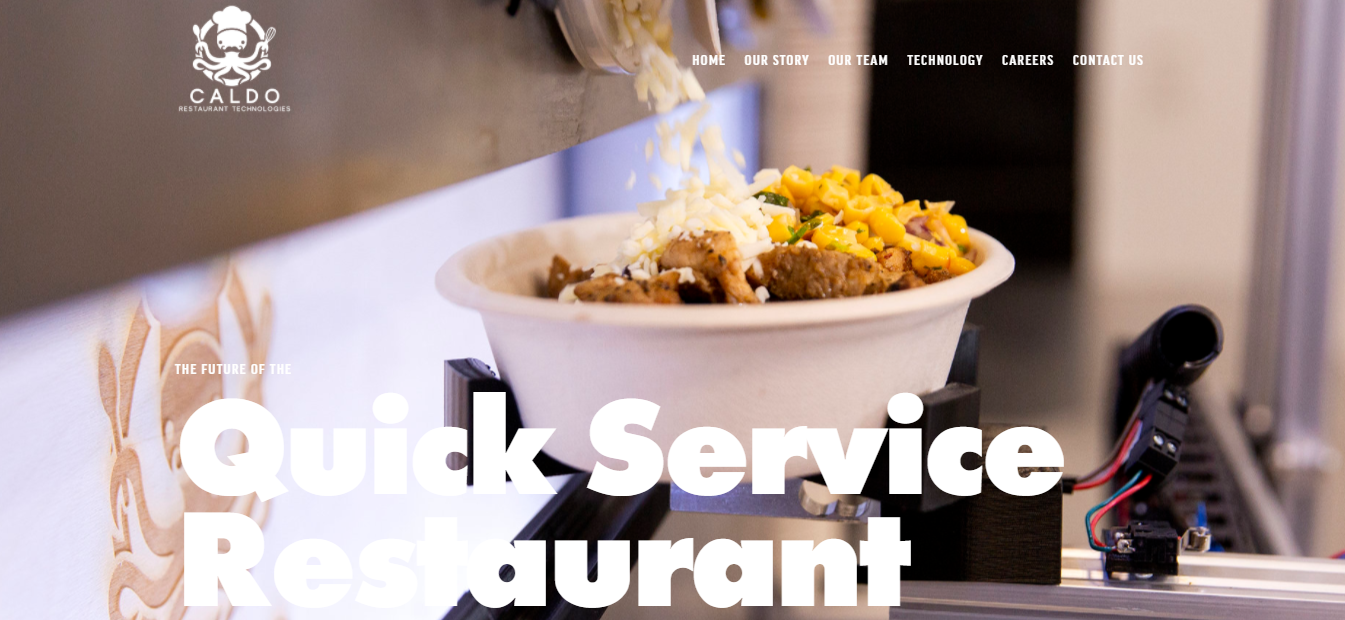 Established in 2005, FLEXIPASS is an expert in mobile keys and access control solutions. They provide personalized, secure, and encrypted mobile-access solutions, allowing your mobile phone to be used as your hotel room key. With its offering, FLEXIPASS increases operational efficiency, enhances the guest experience, and ensures social distancing.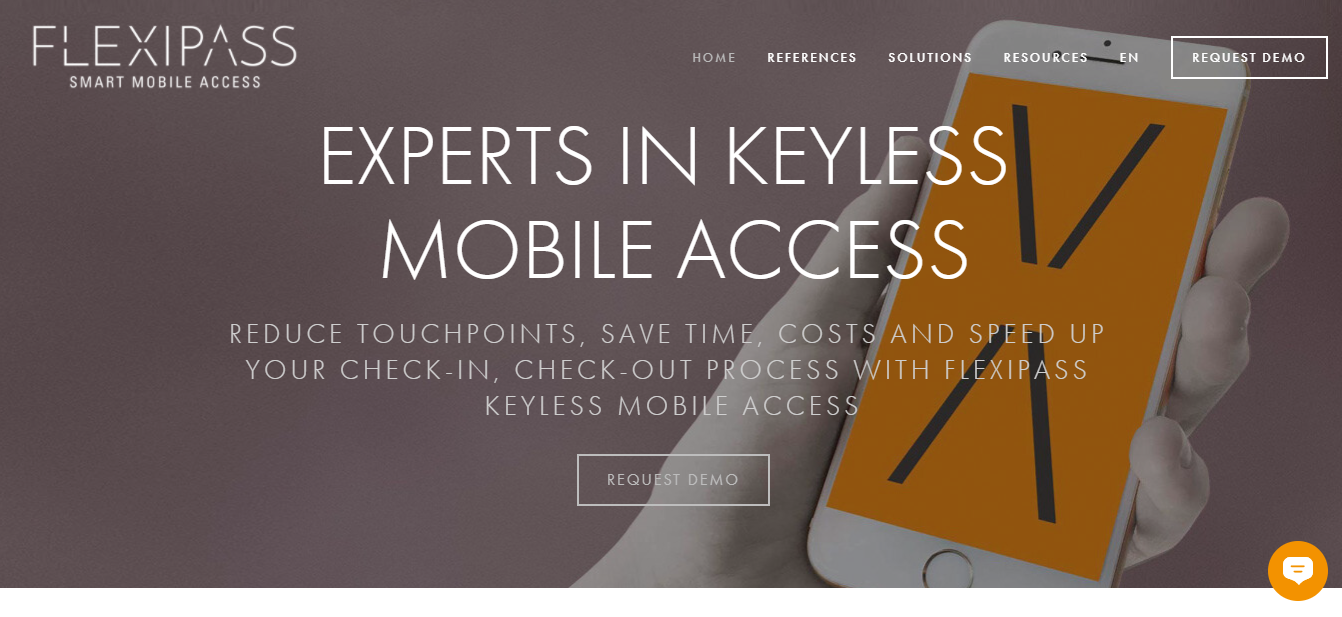 ForwardFood.Tech is an investment consulting service that helps agri tech and food tech brands who are globally looking for investments to scale-up their businesses. They provide expert commercial support and connect startups to the best-fit agri tech and food tech investment opportunities.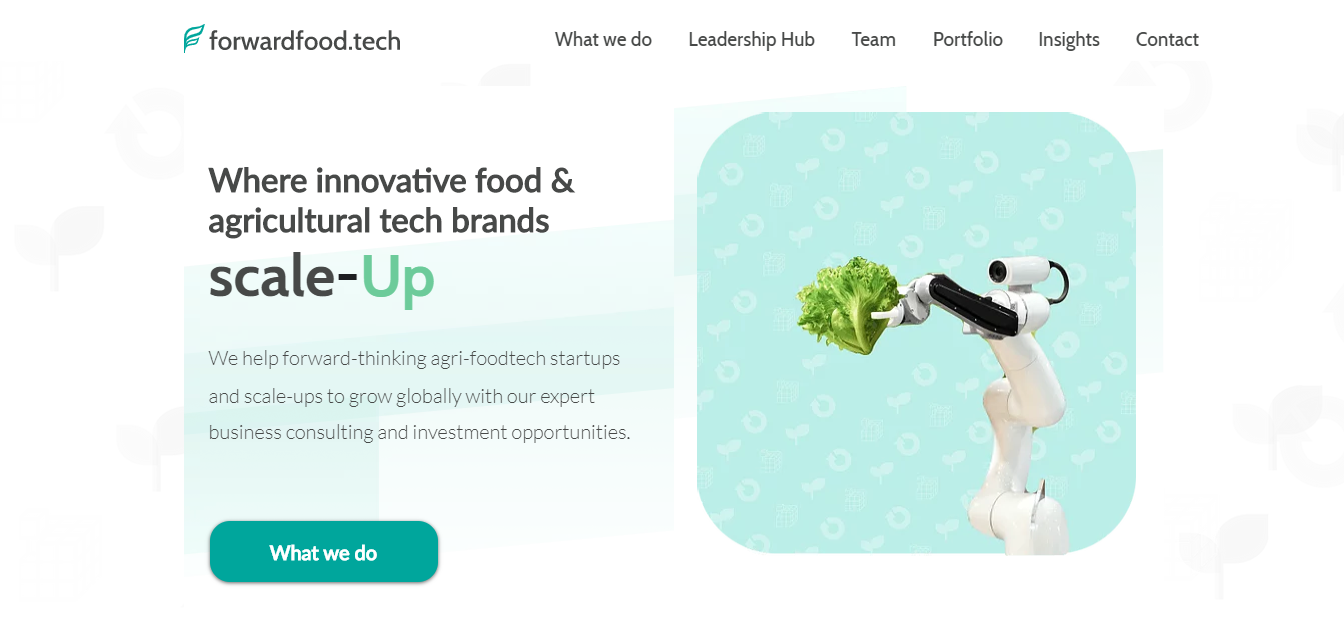 HoloLamp is an augmented reality device that uses optical illusion to create a 3D experience. The device creates glasses-free and hands-free AR experiences for restaurants. HoloLamp offers an augmented reality menu and tabletop POS system which enables customers to browse dishes and place orders virtually. It also entertains the customers while the food is being prepared with interactive animated content.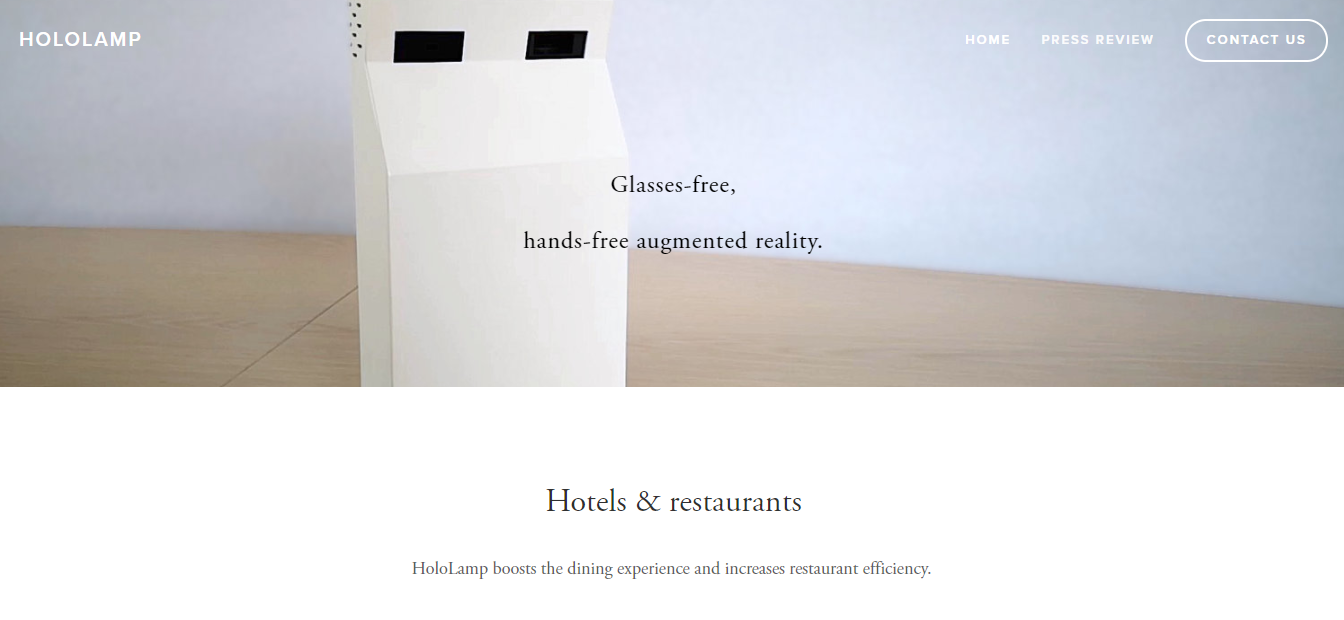 HotelHero is a platform that allows restaurants and hoteliers to discover, compare & review hotel software to find the best option for their business. Hotelhero provides pricing estimates, features, authentic user reviews, and recommendations for hotels, hostels, or vacation rentals.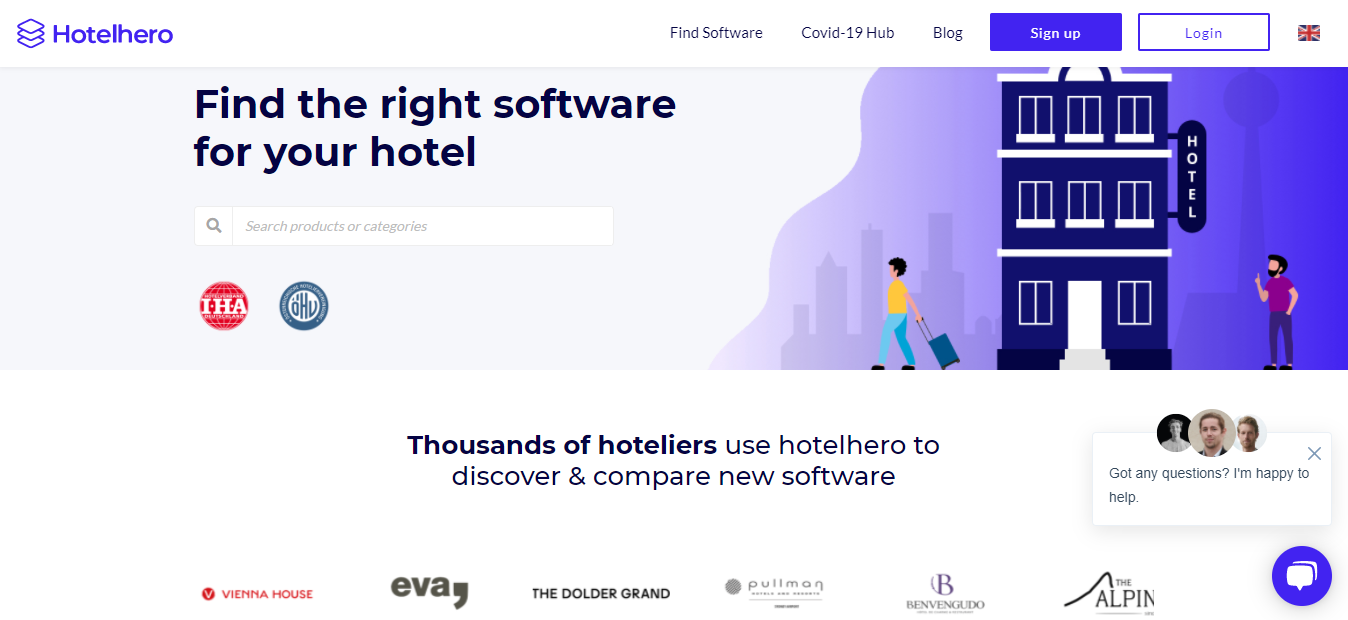 KindEarth.Tech (KET) is a virtual food tech event focusing on sustainable technology that can benefit the food industry. KET also hosts the Alternative Protein Summit (APS) in different cities around the world.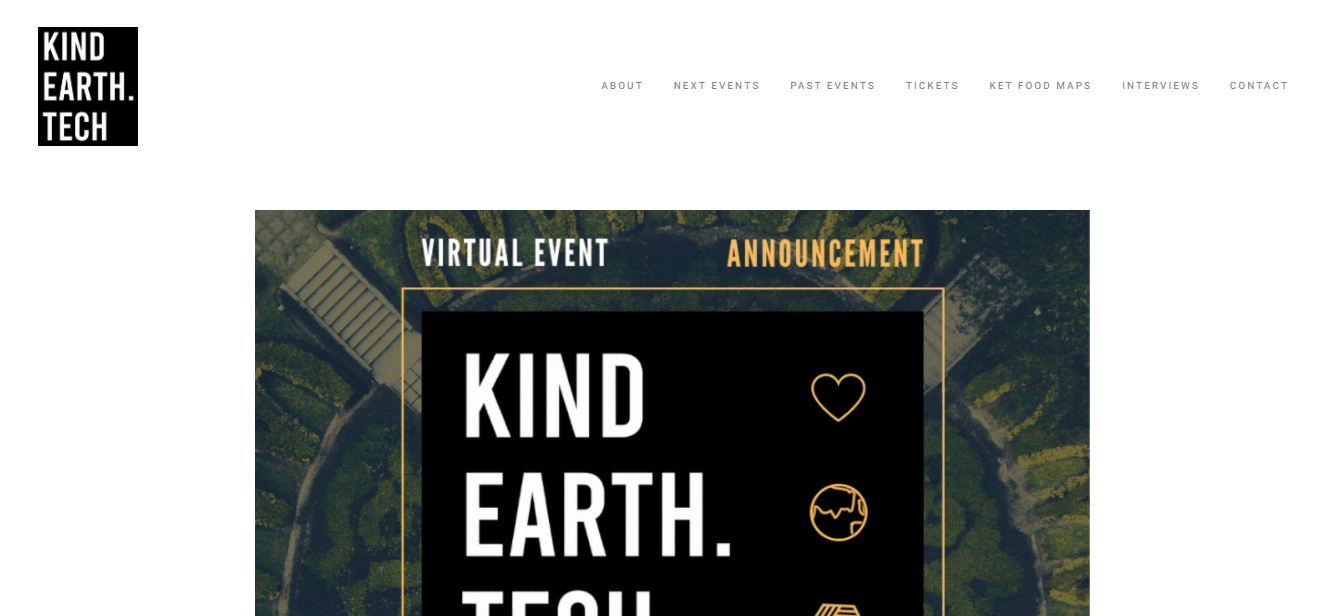 Lybra.Tech creates revenue management systems (RMS) for hotels & restaurant chains. Their product Lybra RMS is an intelligent revenue assistant for revenue managers and hoteliers who wish to increase and manage their business in an easy and efficient way.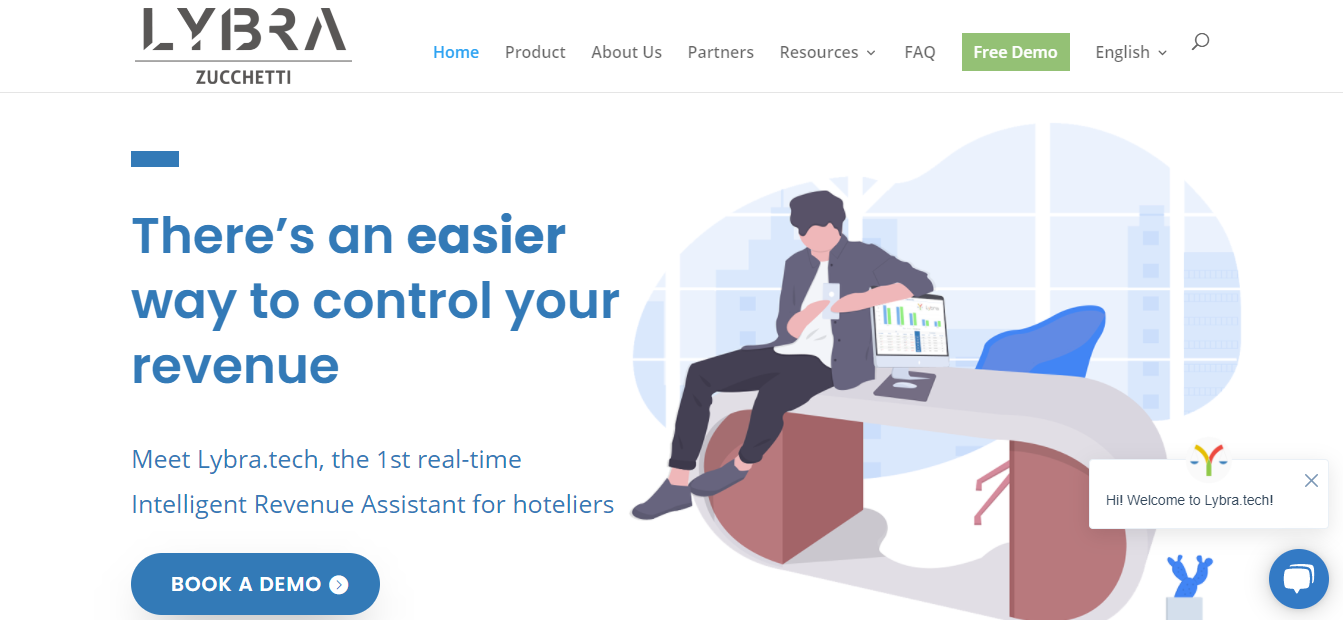 SkyTouch Technology offers a hotel property management system (PMS) that is exclusively built by hoteliers for hoteliers. With its cloud-based hotel property management system (PMS), the company empowers hoteliers to increase revenue, maximize efficiency, and reduce employee turnover.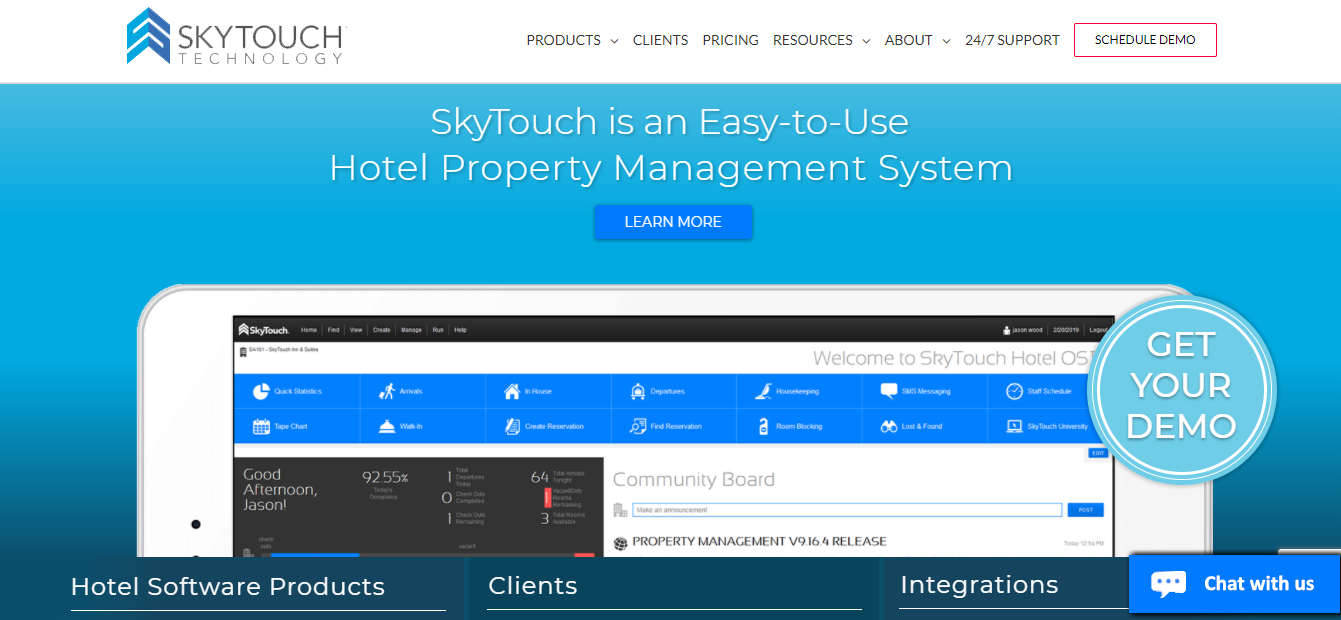 Founded in, UpStay is an upgrade solutions provider for the hospitality industry. They provide tailor-made, revenue-generating solutions to leisure, business, boutique, resort, and other types of hotels. The company aims at unlocking new revenue streams for hotel chains and delivers real results to their bottom line.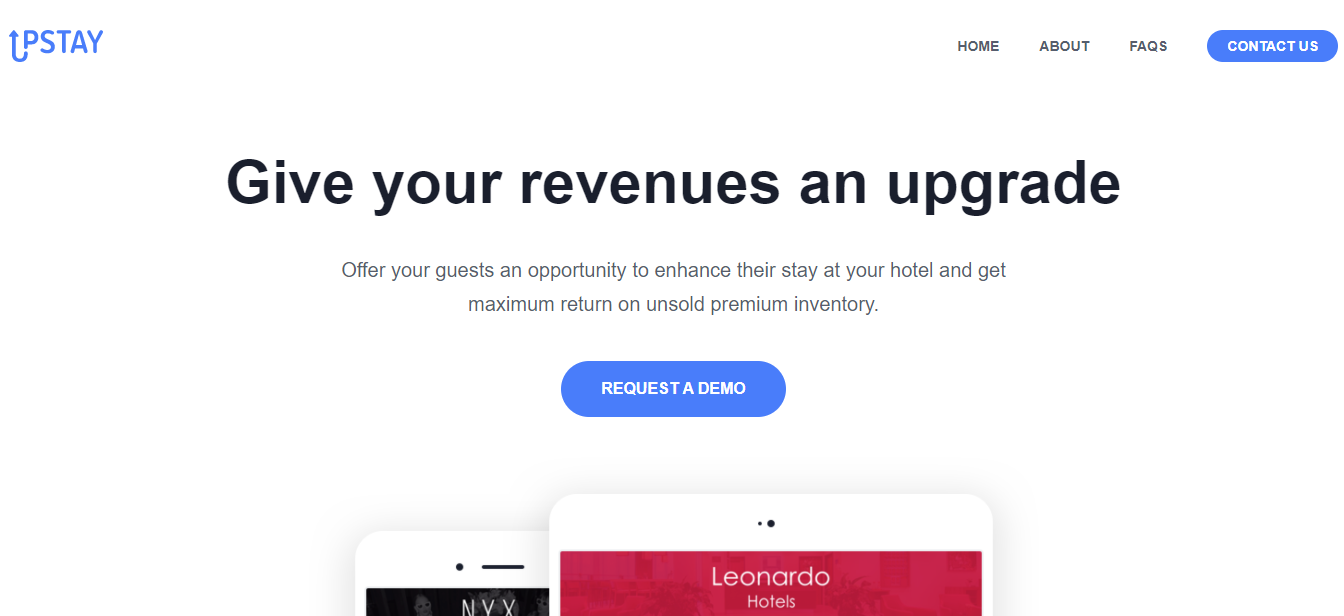 Building a Food Tech Startup? Build it on a .Tech Domain!