According to Forbes, fintech startups in the US raised $12.8 billion in Q1 2021 that marks a 220% increase over Q1 2020. 
This number though was inflated by Robinhood's emergency $3.4 billion funding earlier this year due to a cash crunch created by the infamous incidents with GameStock and AMC Entertainment.
Having said that, it's not just the investments but the valuation of fintech startups are also growing exponentially.
With the increasing need for technology in all sectors including finance and the massive opportunities in the industry, let's find out what these fintech startups on .tech domains have to offer today.
Here's a list of the 10 cutting edge fintech startups in 2021: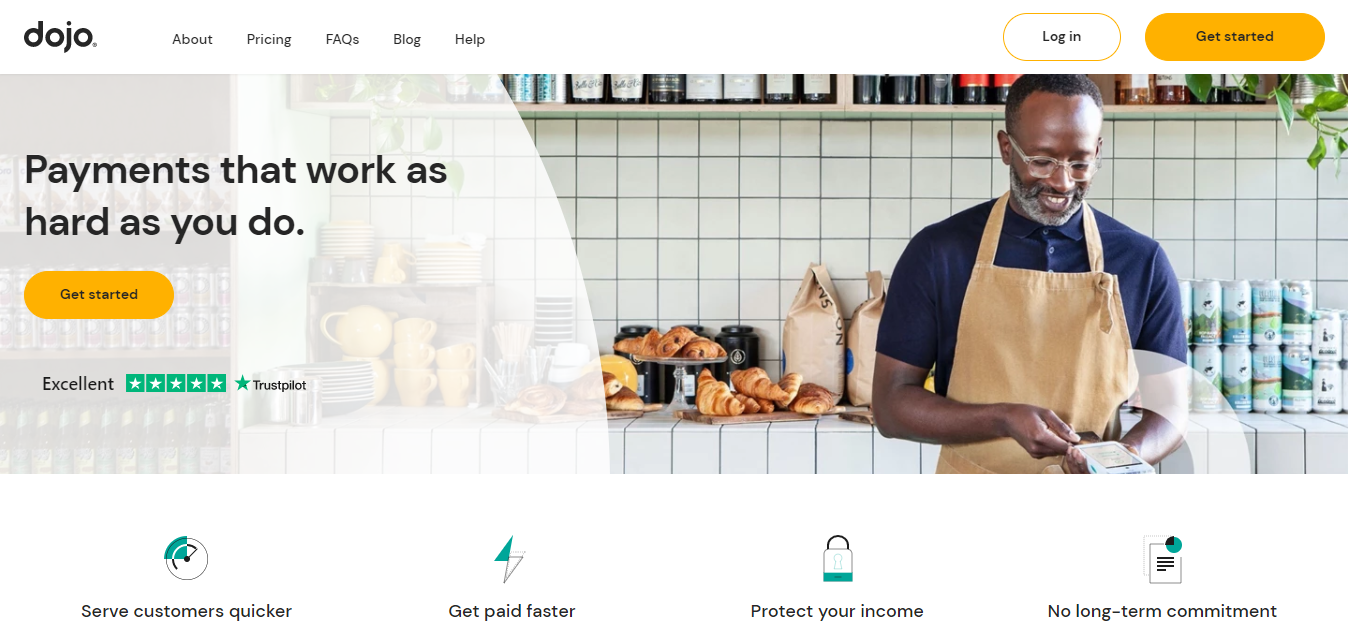 Dojo develops intuitive tools that simplify everyday tasks and takes the hassle out of running a business. Their goal is to empower hard-working businesses to focus on the things that really matter to them by taking care of the things that don't.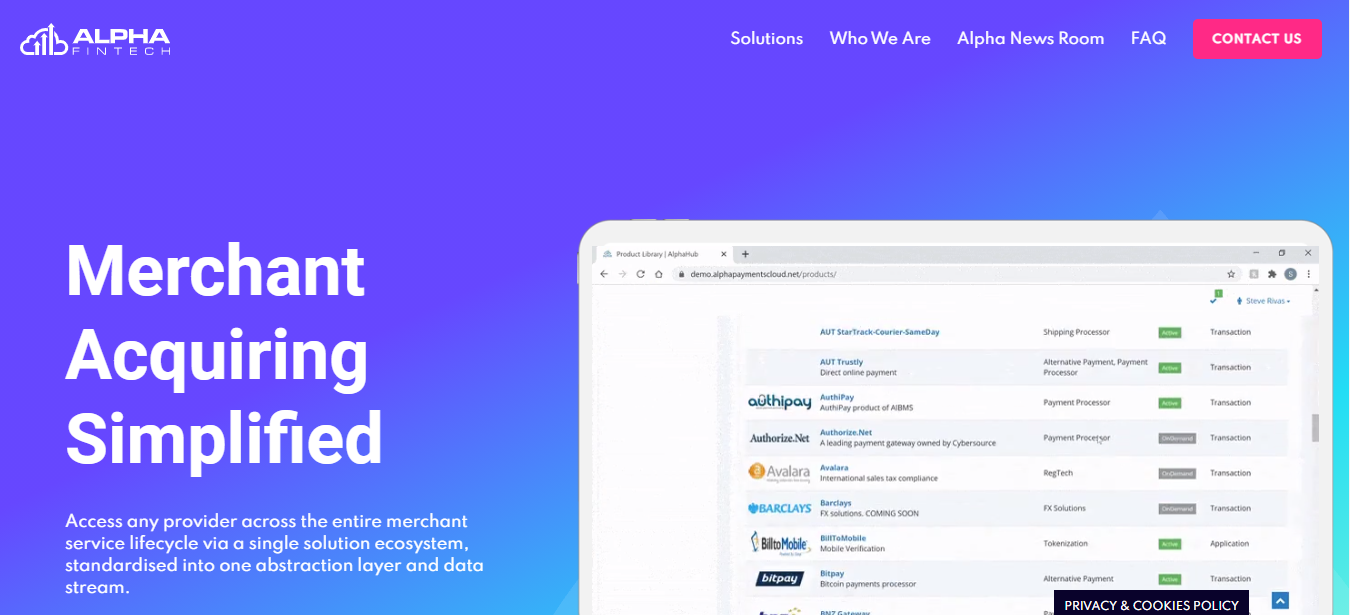 Alpha Fintech is a fintech's end-to-end middleware, connecting the merchant buyer and vendor supplier across the entire fintech spectrum. The company has evolved the world of eCommerce by consolidating the payments world onto one platform enabling Banks, Merchants, MSPs, and ISOs to access any payment type, any solution provider, anywhere in the World.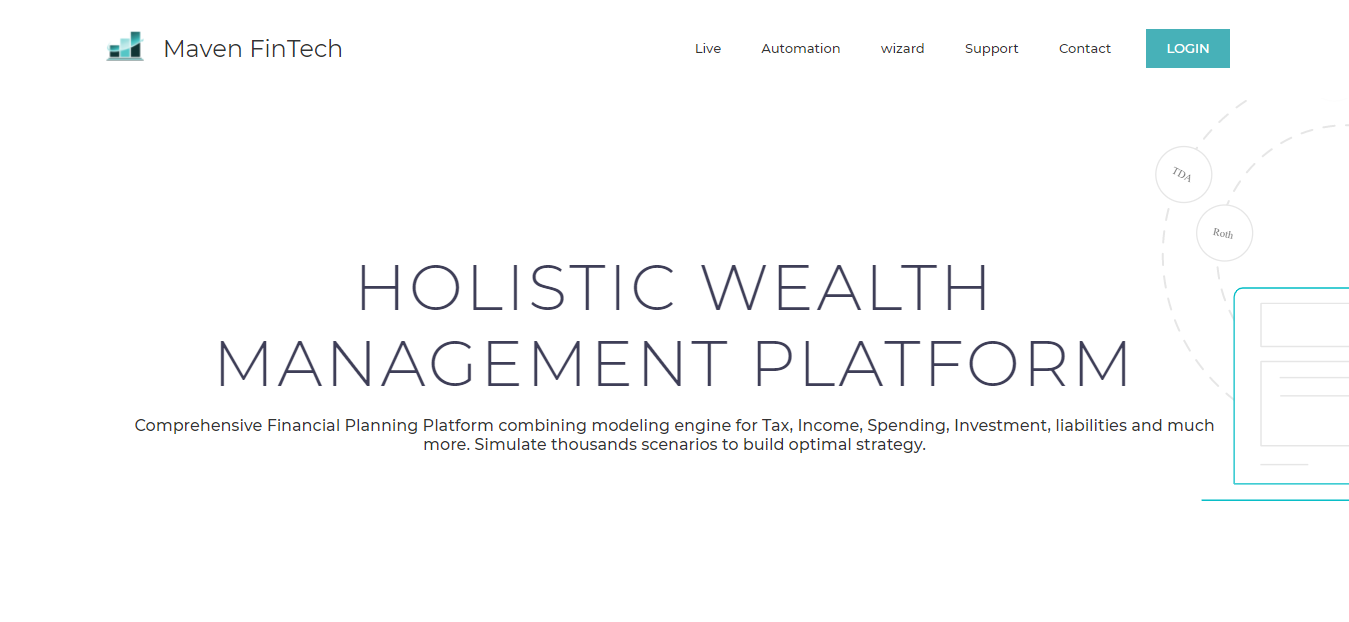 Maven FinTech is a platform that provides holistic financial planning software. It includes a Comprehensive Financial Planning Platform combining a modeling engine for Tax, Income, Spending, Investment, liabilities, etc.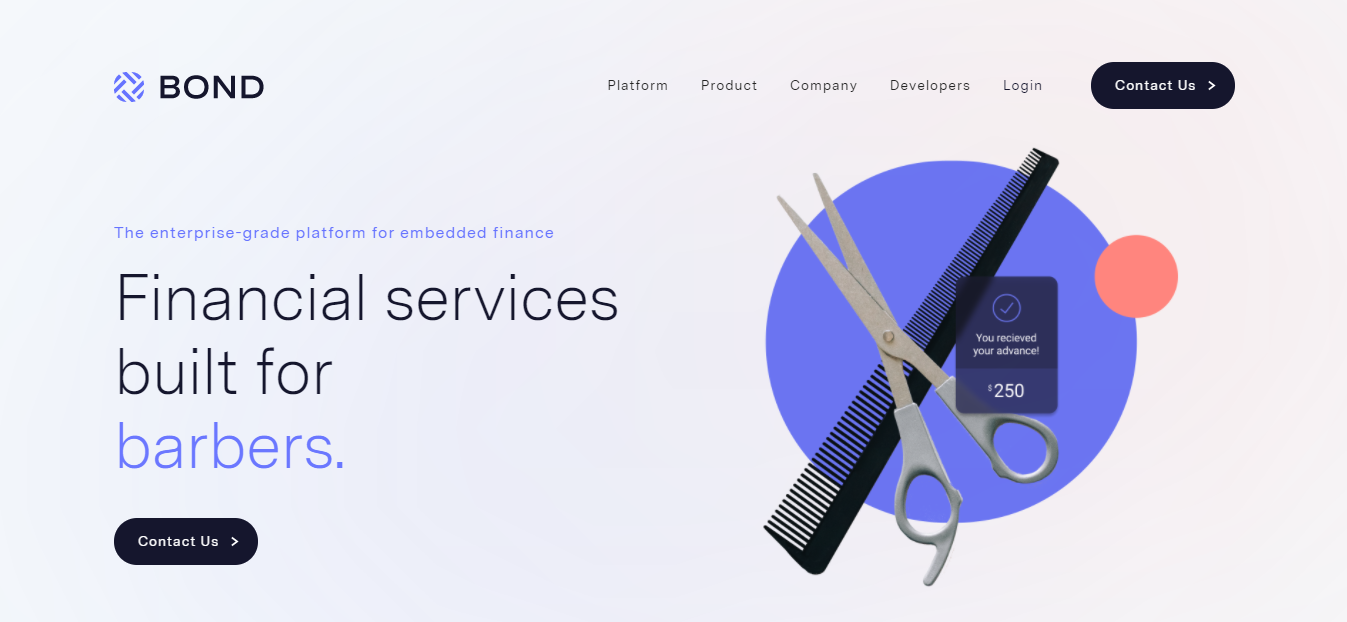 Bond is an enterprise-grade platform for embedded finance. It connects the brands people love with the banking services they want in order to create personal, powerful financial solutions that transform access to money.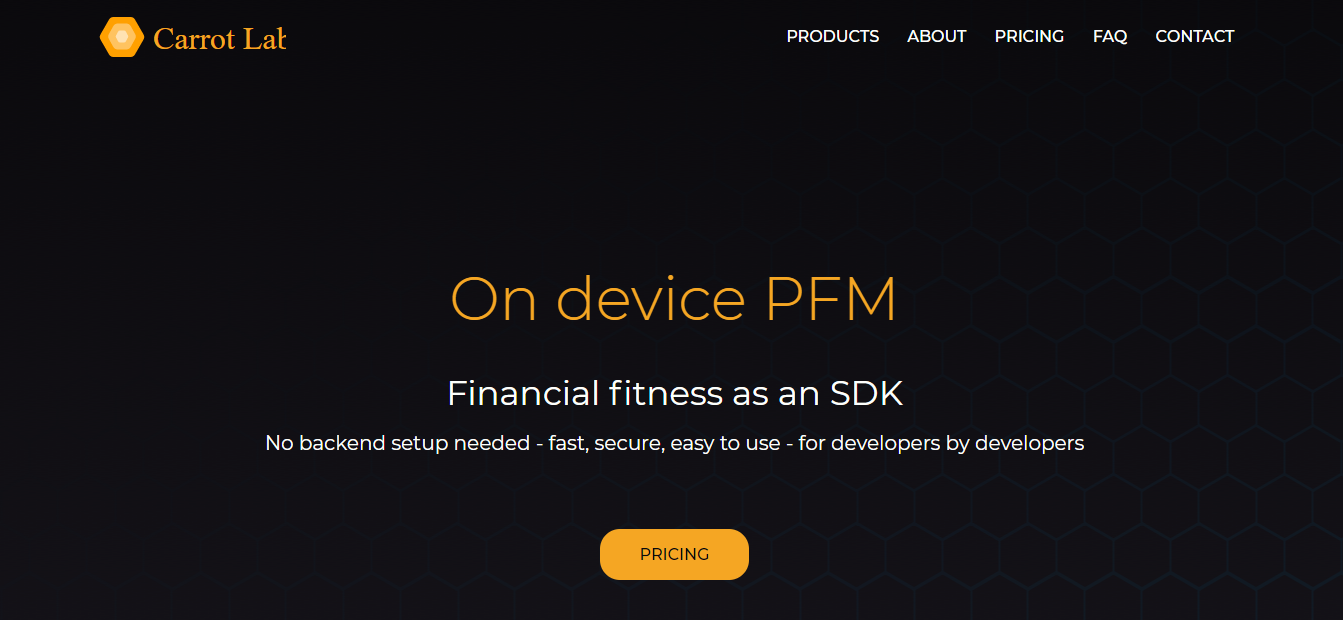 Carrot Labs provides businesses with on-device AI software for financial data analysis and credit evaluation.
a55 is a fintech underwriting SMEs in Brazil and Mexico through a technology platform connecting bank accounts, escrow solutions, billing, payment means, credit intelligence, and revenue insights.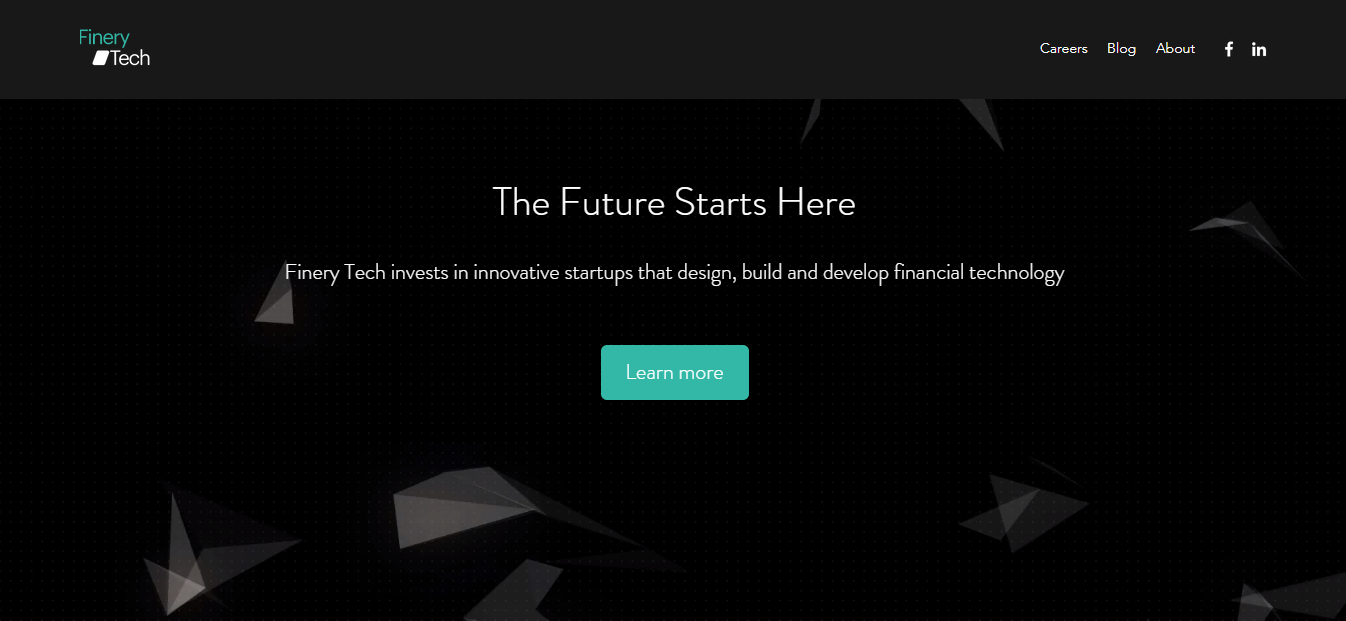 Finery Tech is a fintech company with a focus on financial and trading software development. Their flagship product Finery eFX is a non-custodial platform that allows financial institutions to access deep aggregated digital assets and crypto liquidity in a compliant way.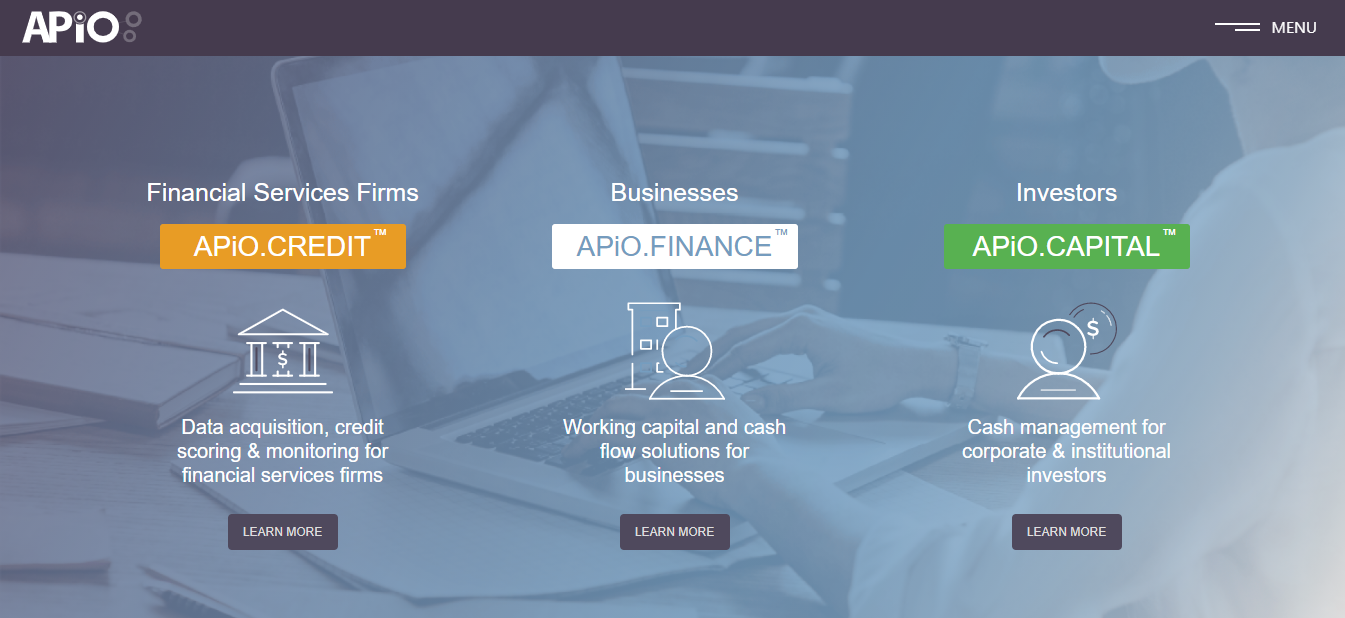 APiO is an SLC, UT-based finTech company leveraging Big Data, Blockchain, AI, and Machine Learning to transform how capital is accessed and invested. APiO is a Daffinity Technology Ventures portfolio company that leverages its SecureSync data integration technology.
Soar is a digital banking platform for the community banking market that provides a modern, cloud-based banking platform to credit unions and community banks. Soar's technology makes organizations desirable with a white-labeled mobile banking platform that automates applying for loans that makes access to affordable credit easier for all.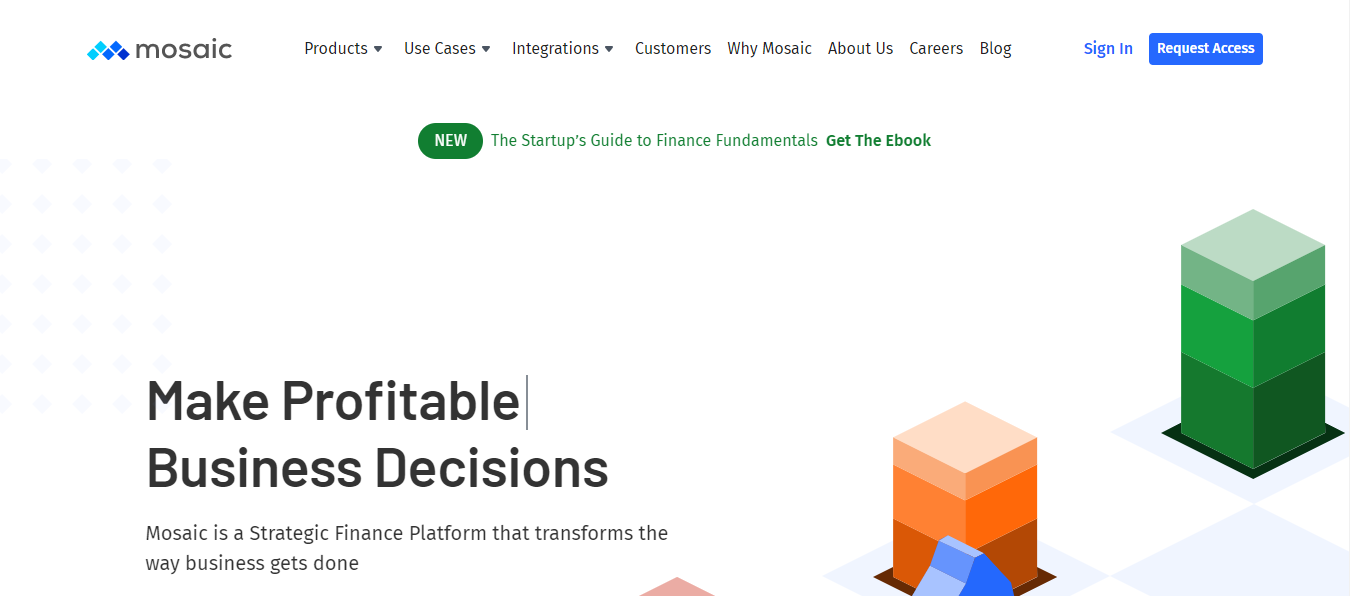 Mosaic enables companies of all sizes to strategically run their business. They have a rapidly deployable software platform that consolidates data and empowers teams with insights that help them make better decisions.
Building a Fintech Startup? Build it on a .Tech Domain!