Cryptocurrency has a world of its own, some even refer to it as 'Crypto Land' or 'Crypto World'. The industry comprises digital assets such as Bitcoin, Ethereum, Litecoin, and many more.
Now, what is Cryptocurrency?
It's a medium of exchange. Just like USD, only digital.
An important feature of Cryptocurrency is that it uses encryption techniques to control the creation of units and to verify the transfer of funds.
Blockchain technology is an important pillar of the Crypto World. It basically enables the existence of Cryptocurrency.
Let's explore the world of Cryptocurrency by looking at some startups that contribute to the crypto-community.
10 Crypto Startups to Watch Out For in 2021
Amon is an intelligent cryptocurrency debit card connected to a wallet that uses AI to help users spend virtual and traditional assets efficiently. It works as an every-day crypto debit card powered by AI and a multi-currency crypto wallet.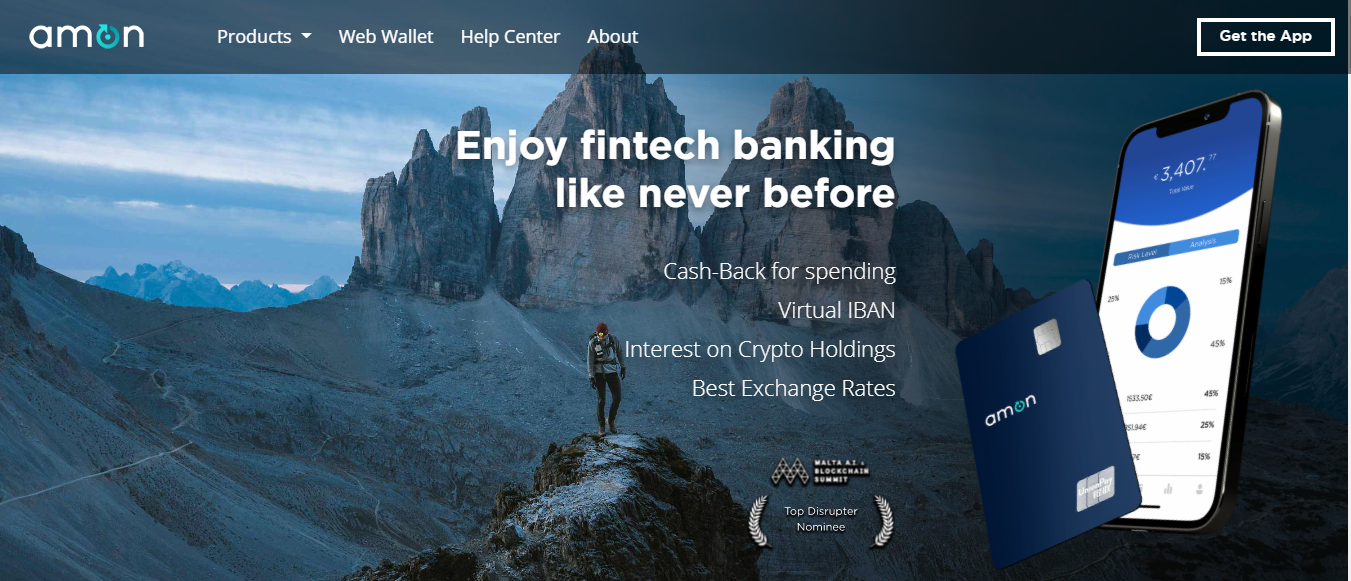 CASPIAN is a full-stack crypto asset management solution. The company describes itself as an institutional-grade cryptocurrency trading platform for sophisticated traders.

CoinFlip is a Bitcoin ATM operator that efficiently supports buying and selling of nine different cryptocurrencies. The company makes it easy to buy and sell cryptocurrency via cash, card, and bank transfer.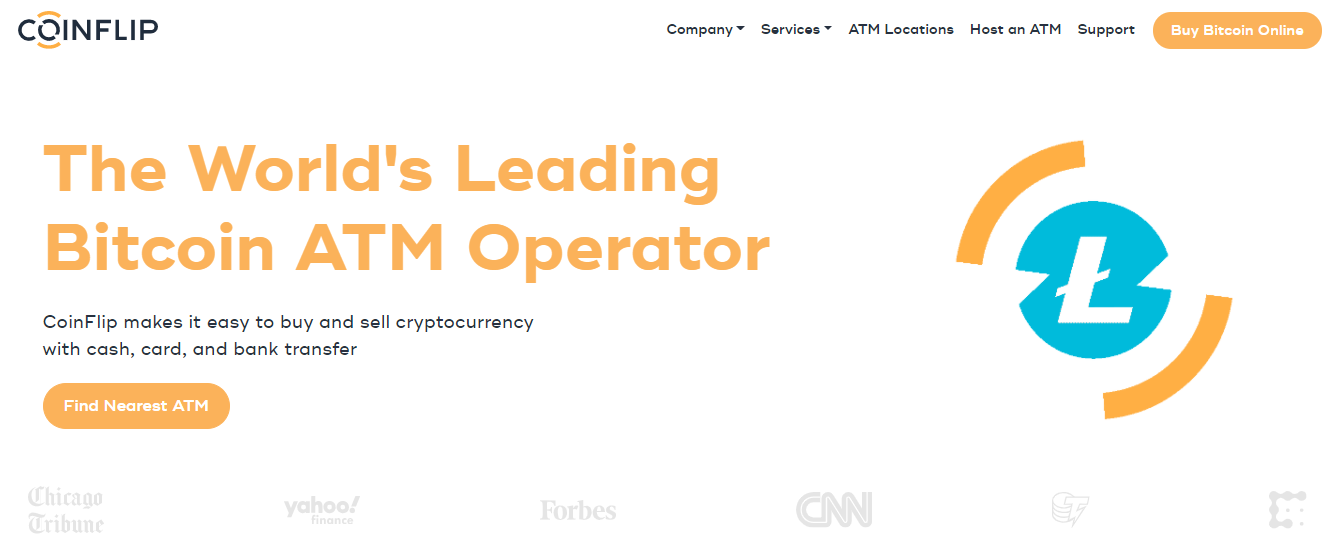 Cryptex24 is a platform for cryptocurrency and digital currency exchange, developed by a group of experienced professionals. It allows users to securely buy and sell bitcoin and other currencies at a low fee.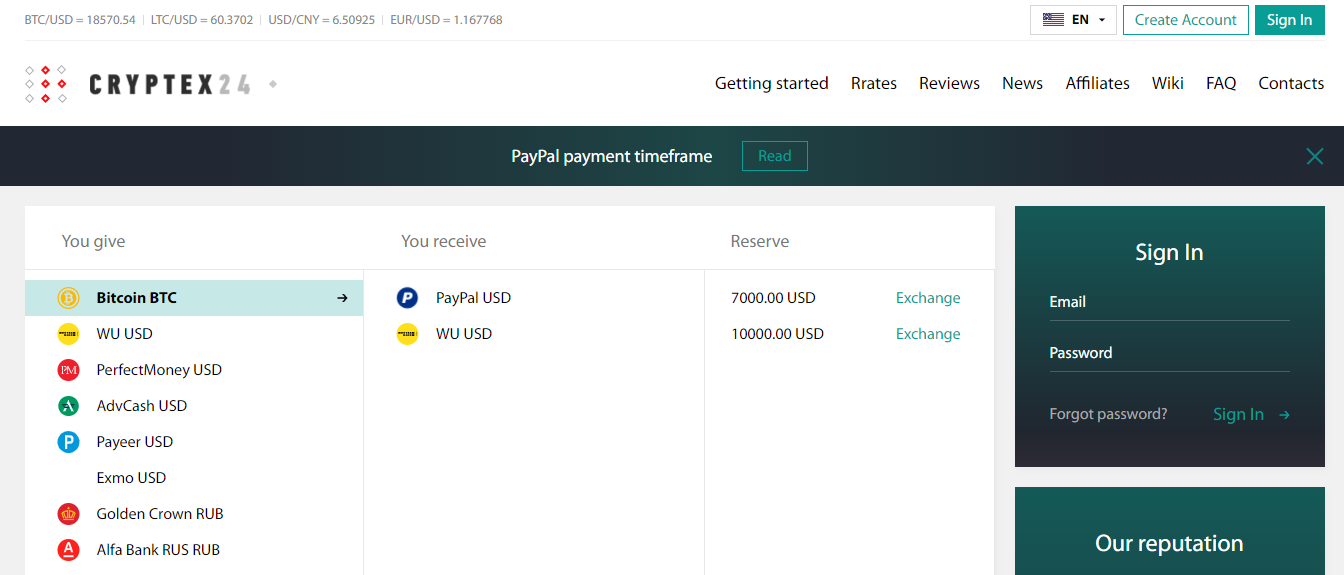 CryptoPing is a signal bot that indicates when specific trading thresholds have been broken by a host of crypto coins. They work towards making traders' life easier with their assistant bot and they also launch educational projects with leading trading schools.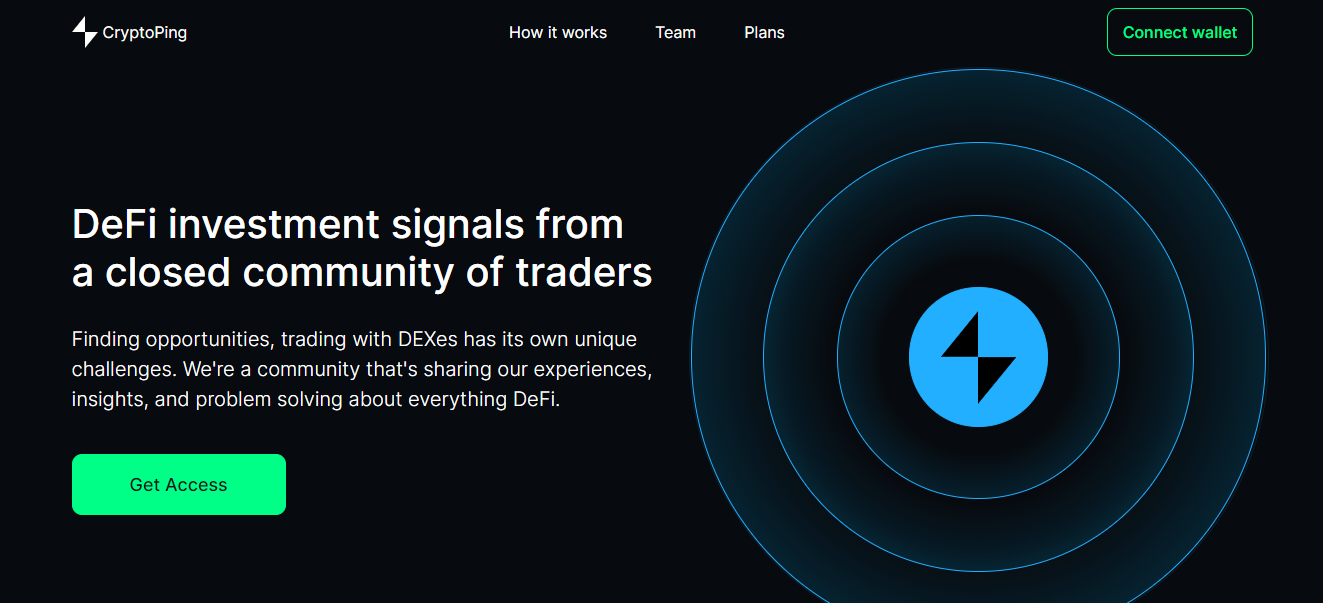 6. Finery Technology | finery.tech
Finery Tech is a B2B non-custodial trading platform with customizable crypto liquidity and post-trade peer-to-peer settlement. Their flagship product Finery eFX is designed to remove middlemen and allow direct peer-to-peer interaction between market participants.
Lukka is a software company that delivers middle and back-office solutions for the crypto-asset ecosystem. Lukka works towards bridging the gap between the complexities of blockchain data and traditional business needs.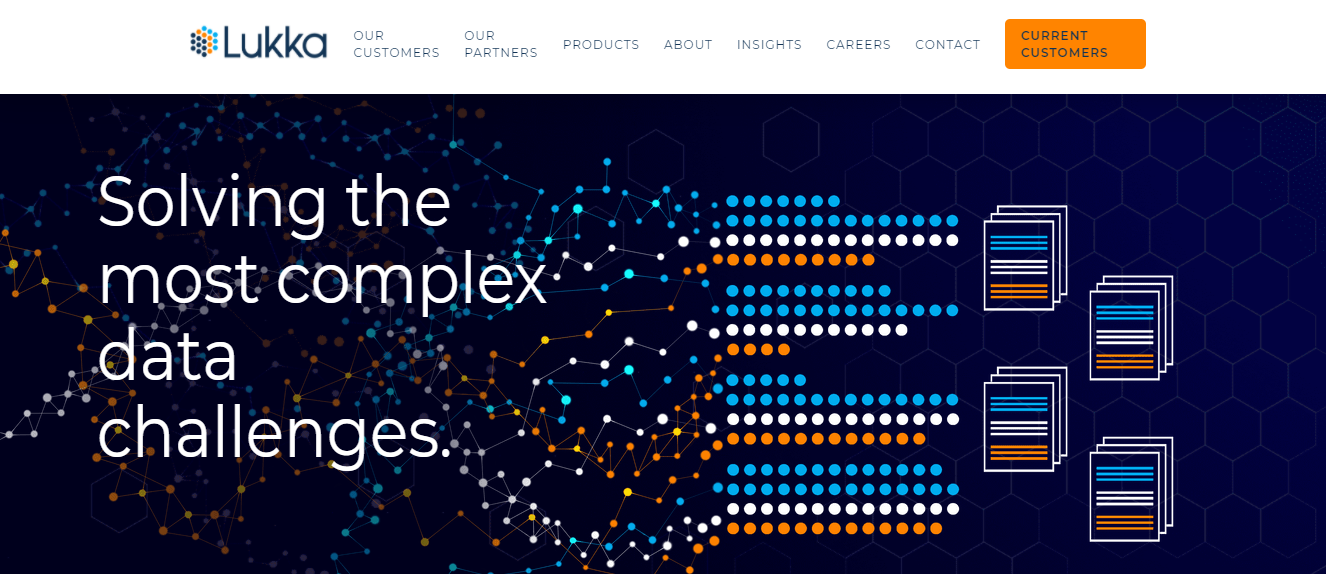 8. Luxor Technologies | luxor.tech
Luxor Technologies was established to bridge the infrastructure gap in the blockchain industry. The company has built a range of solutions for scaling blockchain infrastructure including a globally distributed mining pool, a hashrate network-switching engine, and a wide variety of blockchain software.
Check out this exclusive interview with Nick Hansen, CEO, Luxor Technologies.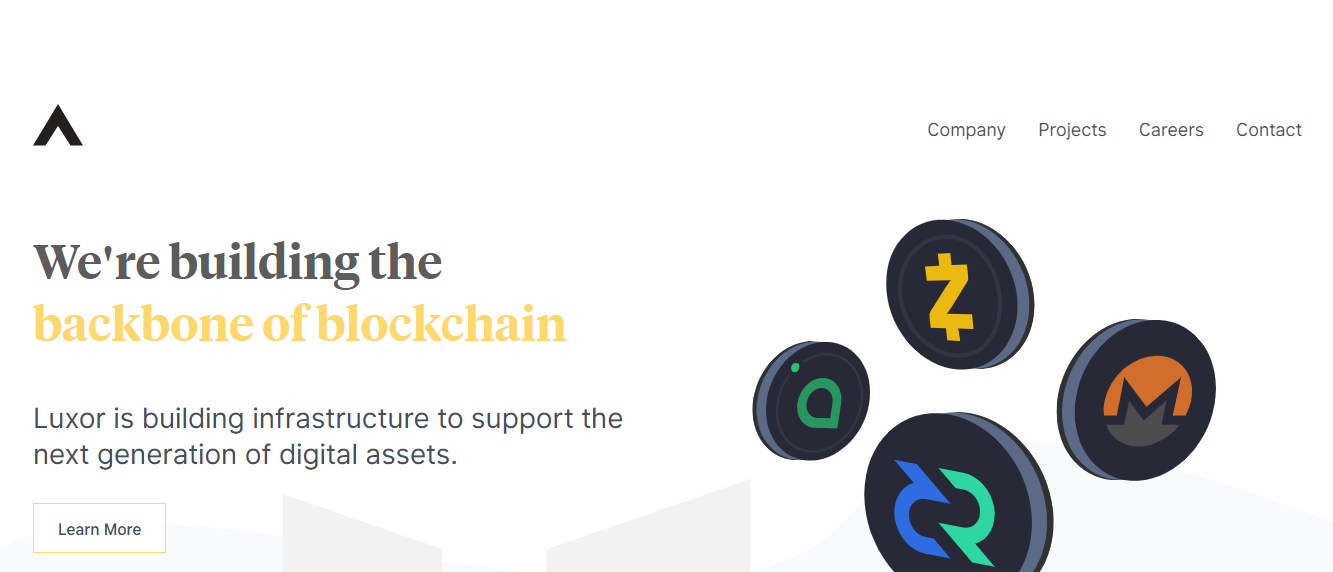 Open Channel is a Bitcoin Lightning Network-focused company that is dedicated to furthering the advancement of Bitcoin and its Lightning Network. The company provides liquidity to the network through its Capacity as a Service (CaaS) business.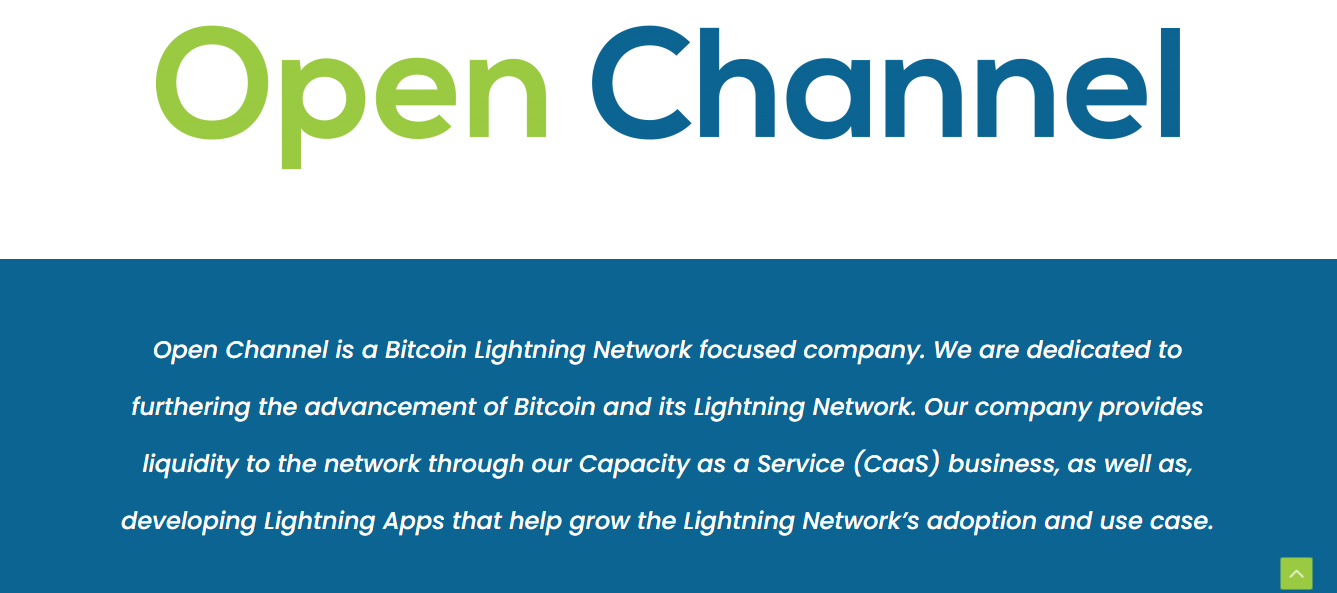 TenX makes it easy for people to buy, send, and spend bitcoin and cryptocurrency. TenX is a payment platform that facilitates digital and physical modes of transactions for cryptocurrencies to any merchant. The company works towards making any cryptocurrency spendable, anytime and anywhere.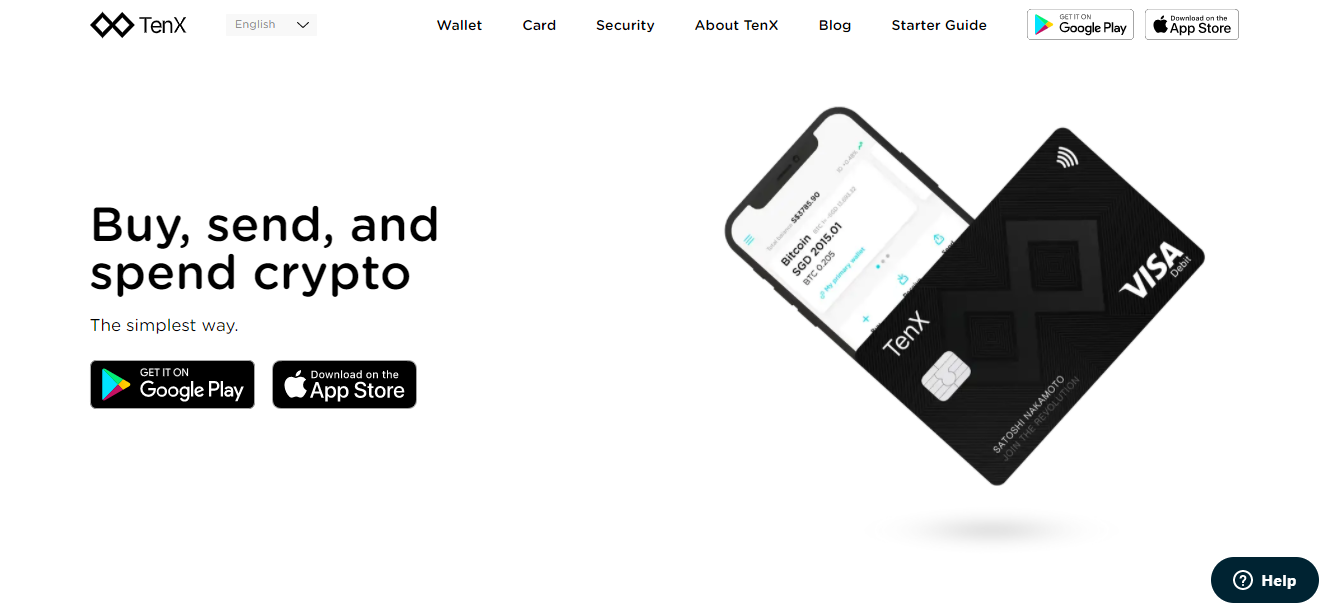 Building your own crypto startup? Build it on a .TECH domain!